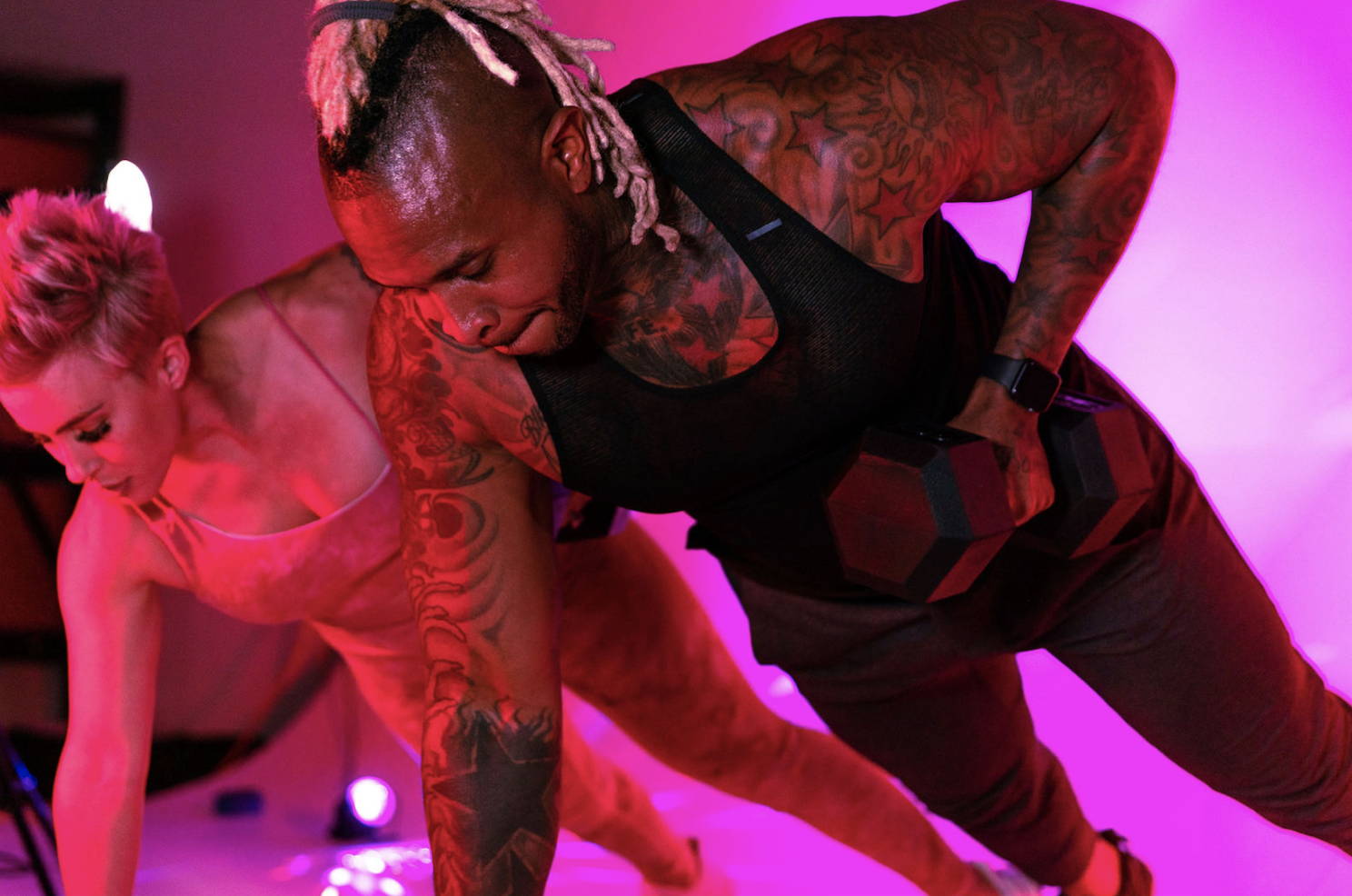 Finally get the results you want, while actually enjoying the process!
This 21 Day Challenge will give you the structure to follow to eat according to your goals, workout consistently (without overdoing it), daily accountability, & constant motivation to stick with it!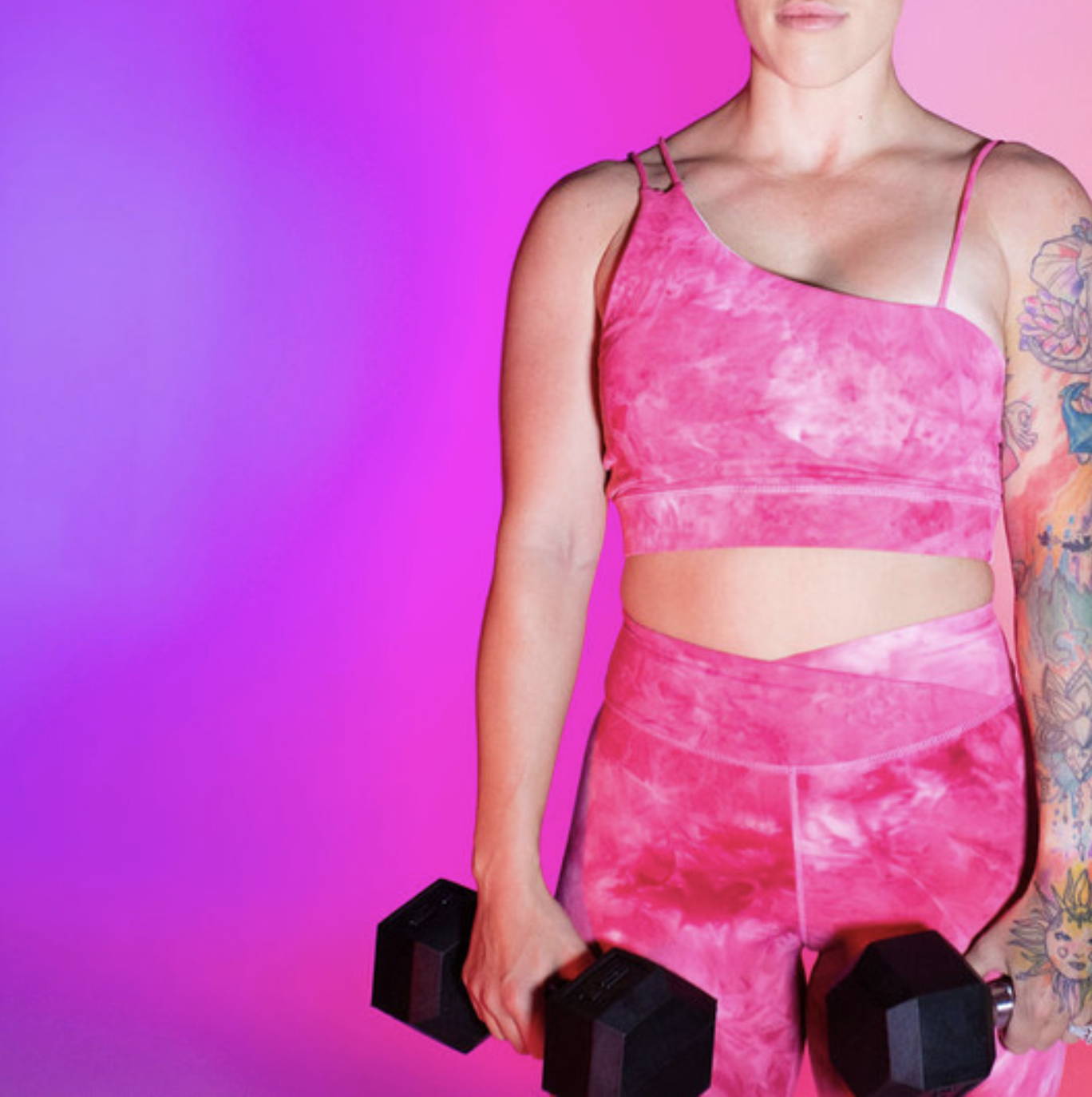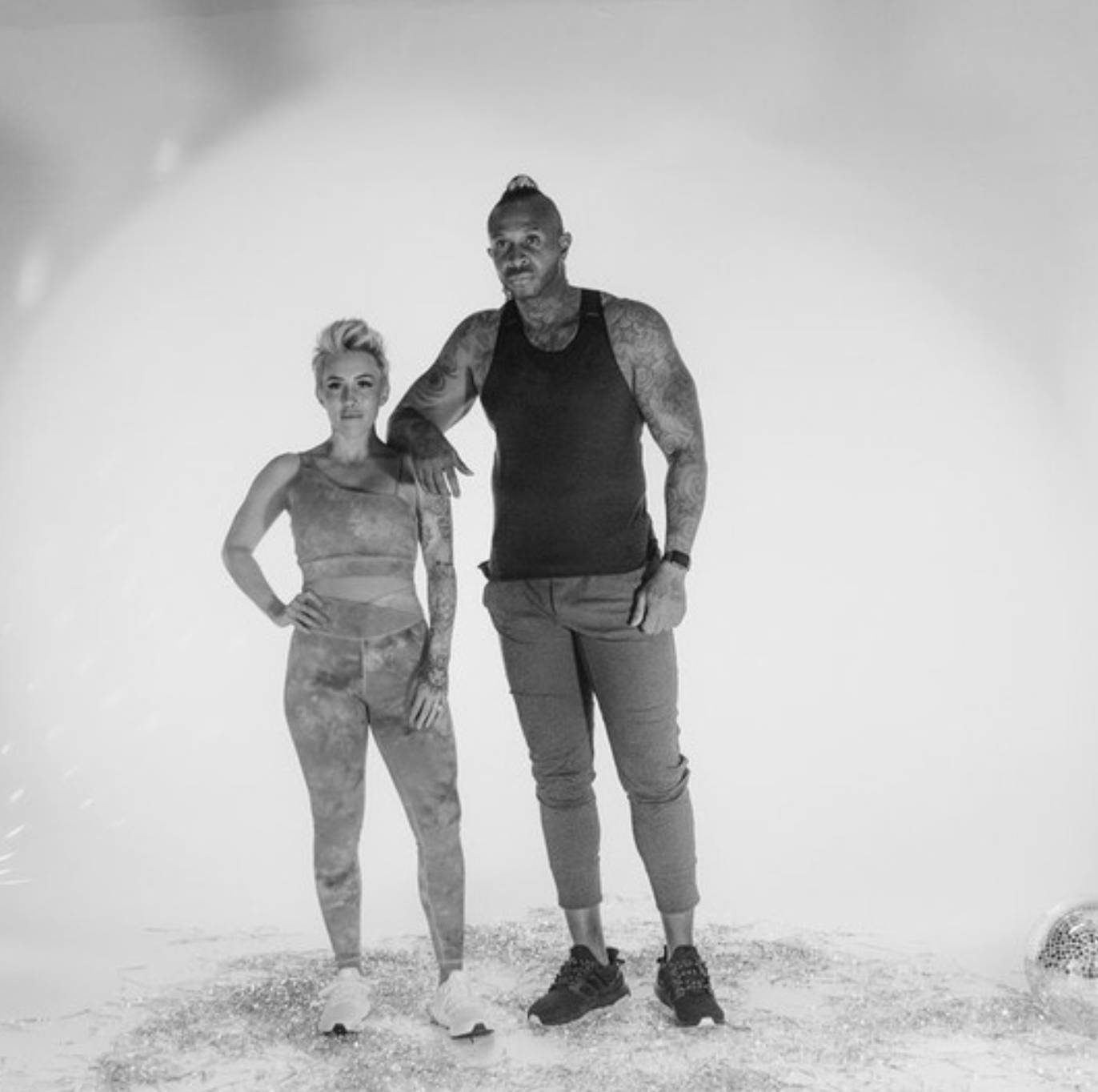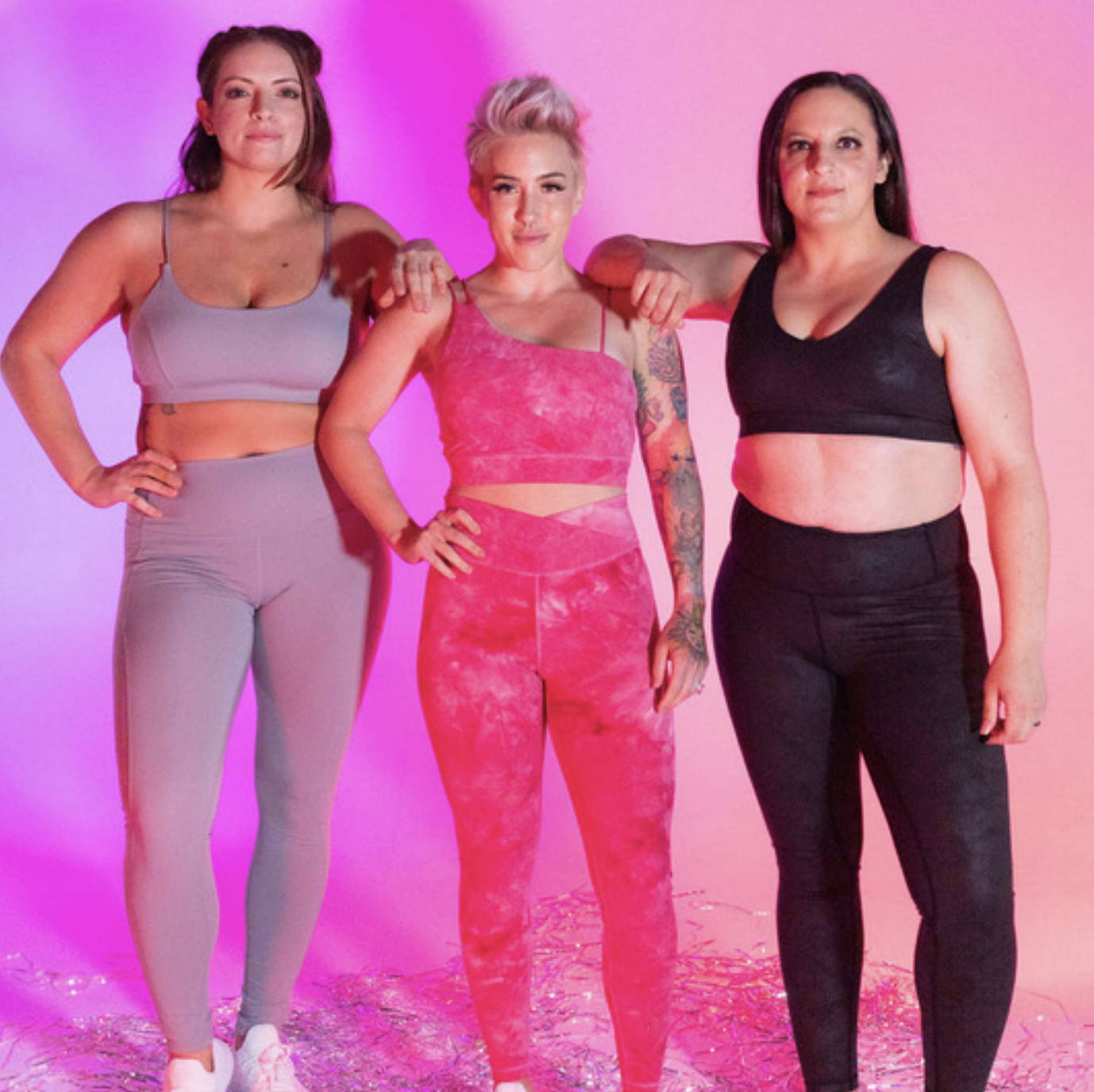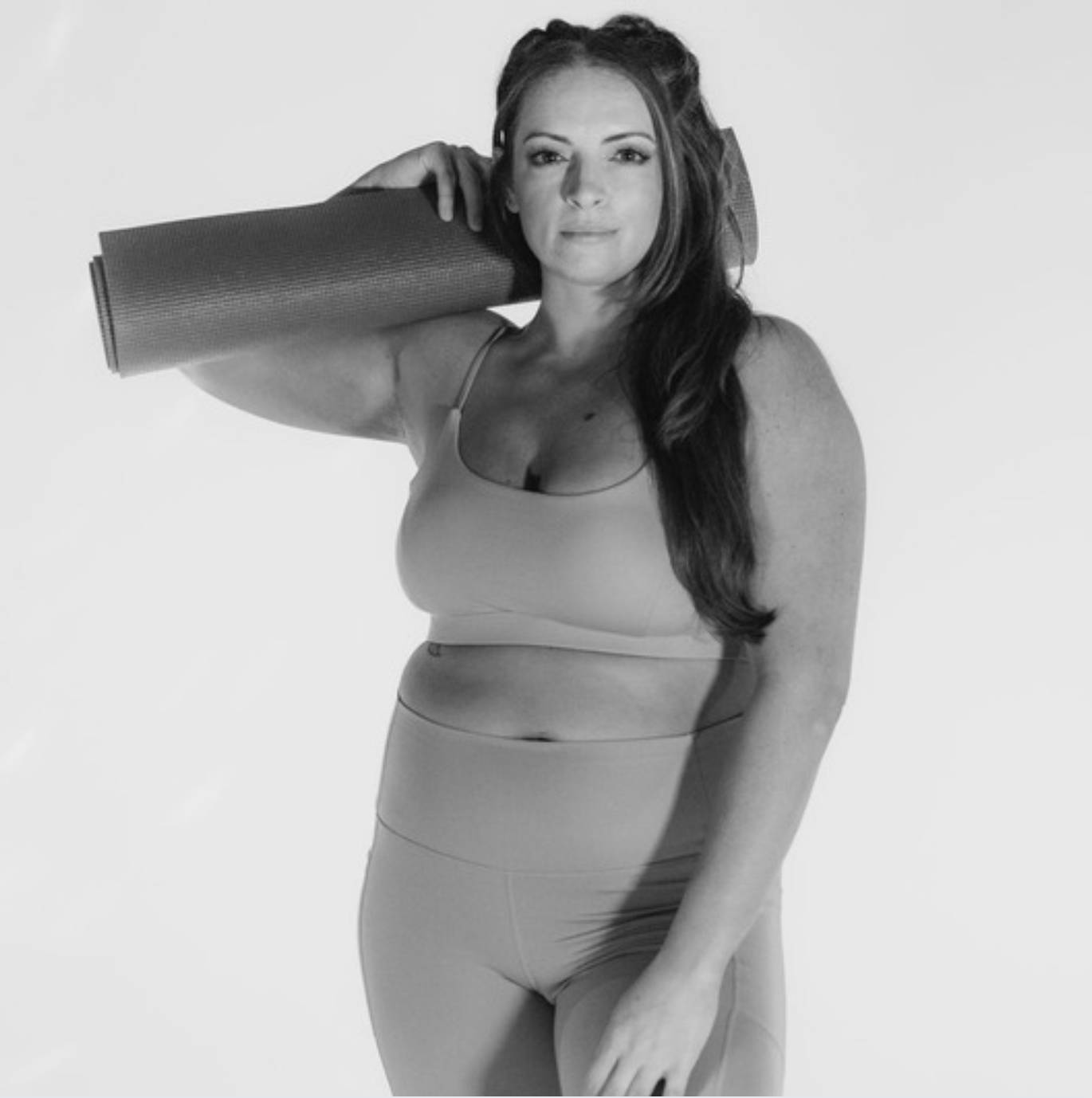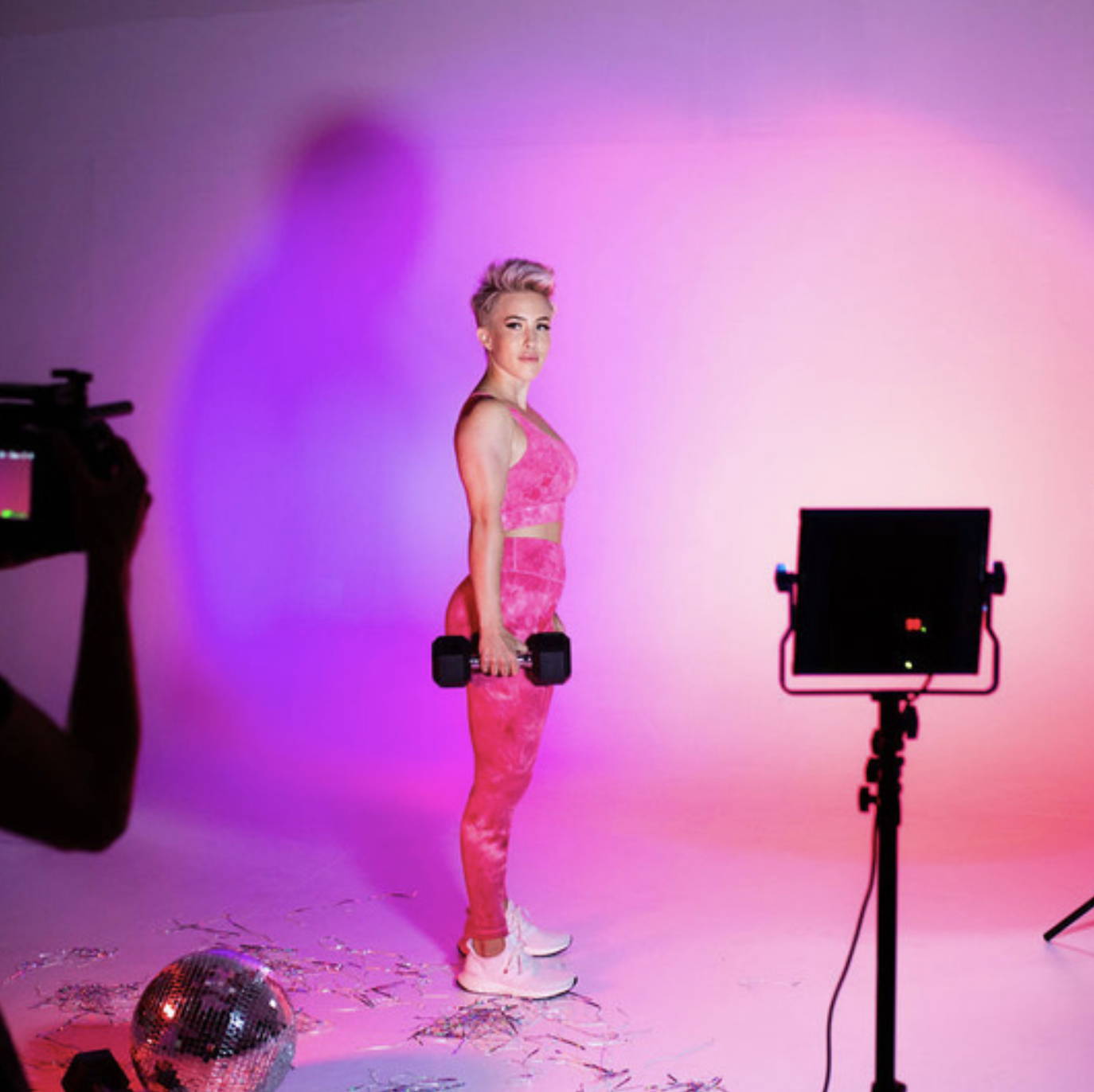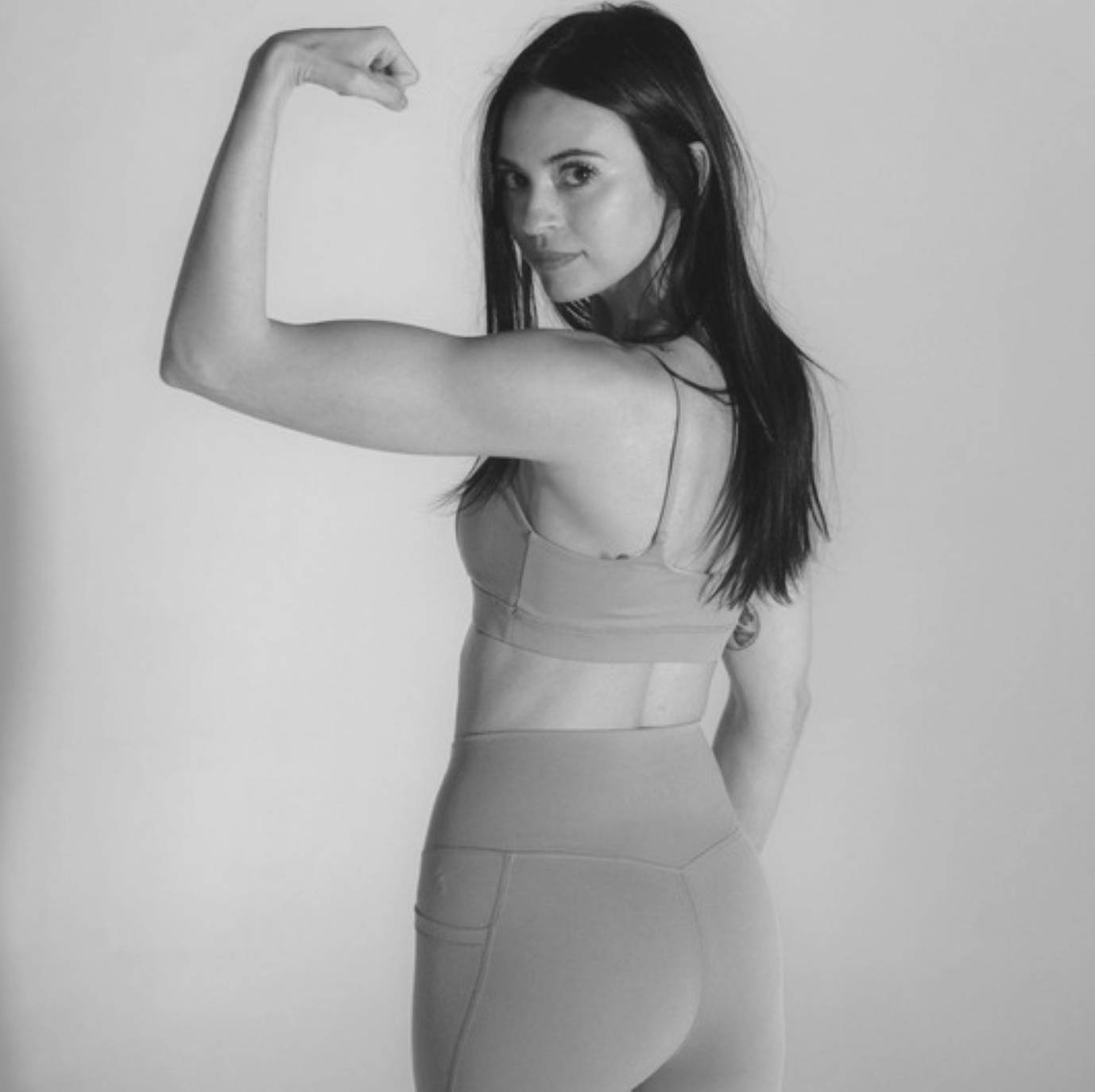 Why can it be so hard to get results?
Simple! It's not a lifestyle. Anyone can see a result in a short period of time from overtraining or under eating but the real reason it doesn't stick is because sustainable habits weren't formed...
There's SO much info out there, it's totally overwhelming!
We all scroll & see the latest trend for eating a certain way or doing a specific workout but why haven't you found what works for you? This can be so frustrating. Especially when you feel you just aren't seeing results. This is usually when you fall off & say "I'll just start Monday", right? BUT you're just finally ready to actually feel GOOD again? Just to have some freakin ENERGY?
WE GET YOU, only because we've BEEN YOU (ok maybe not like YOU but you get it)
Starting new 'diets' just to burn ourselves out, committing to 5AM workouts just to oversleep on day 3 & decide we are failures at life, or our fave: cutting out a food group because 'it must be the reason' we don't have results. We're done with that fad BS, & we think you are too!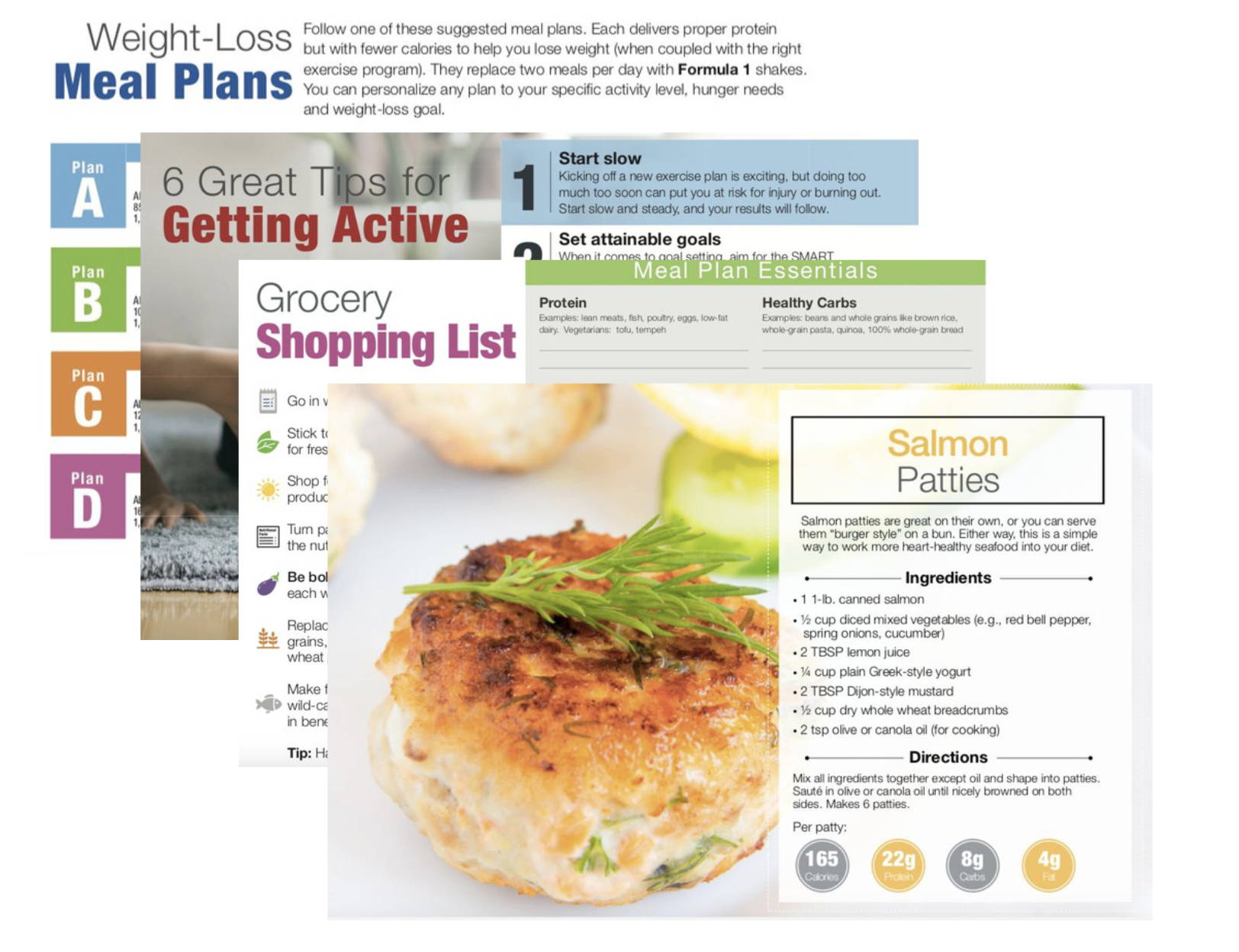 $21 for 21 days. YUP. thats it! You'll get access to all of the resources to support you in this challenge. You get to decide how full out you want to play! You can choose to take your before/after photos & compete for prizes, you can also choose to really just be a fly on the wall until you're ready to take those pics!
SAY HELLO TO YOUR HEALTHY LIFESTYLE!
Live confidently with your understanding of what to eat & when! Feel motivated to workout because of your increased & thriving energy levels! Be excited to share your wins because you are loving this process, & who you are becoming every day! Remember who TF you are & let that positivity radiate.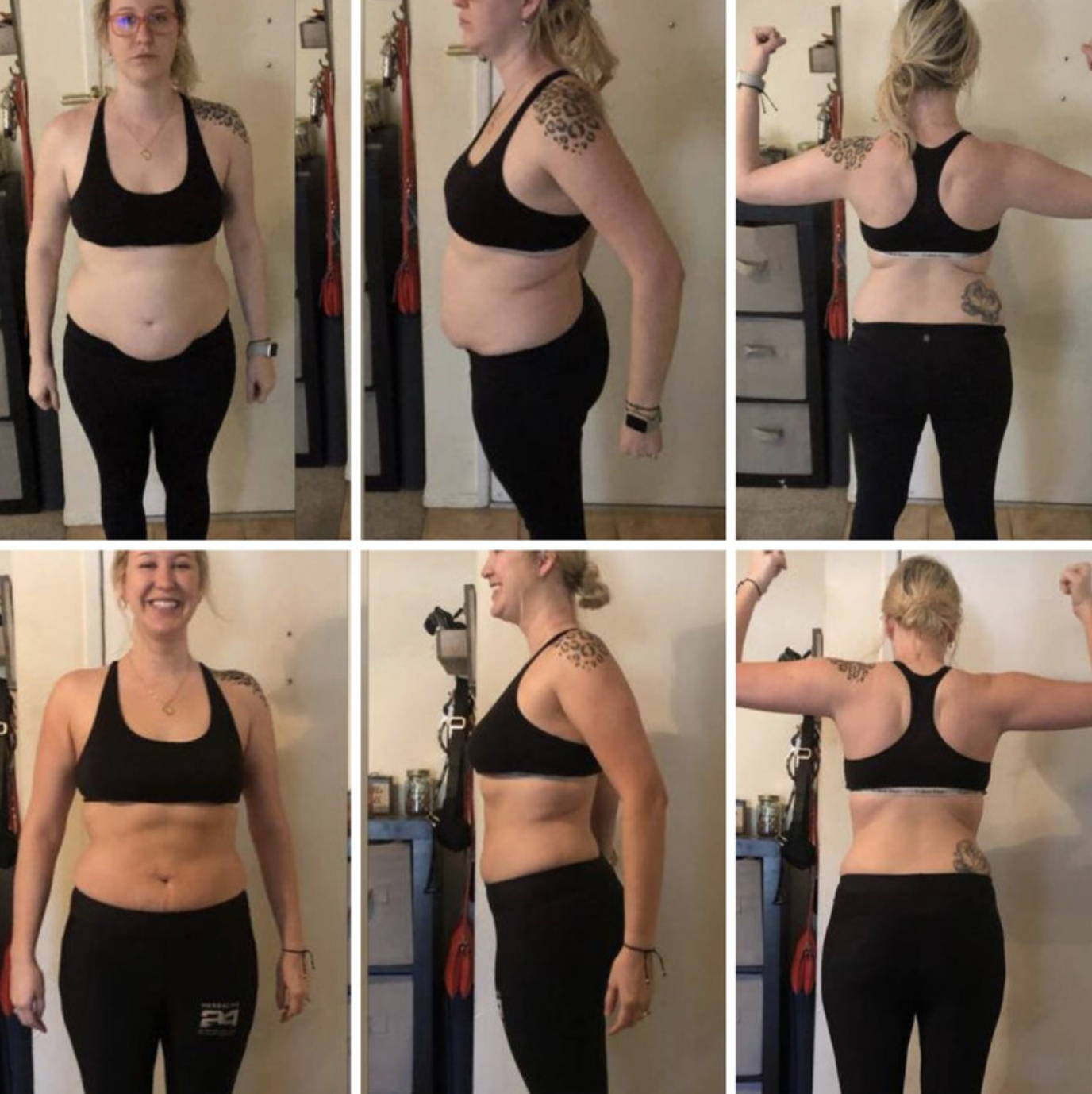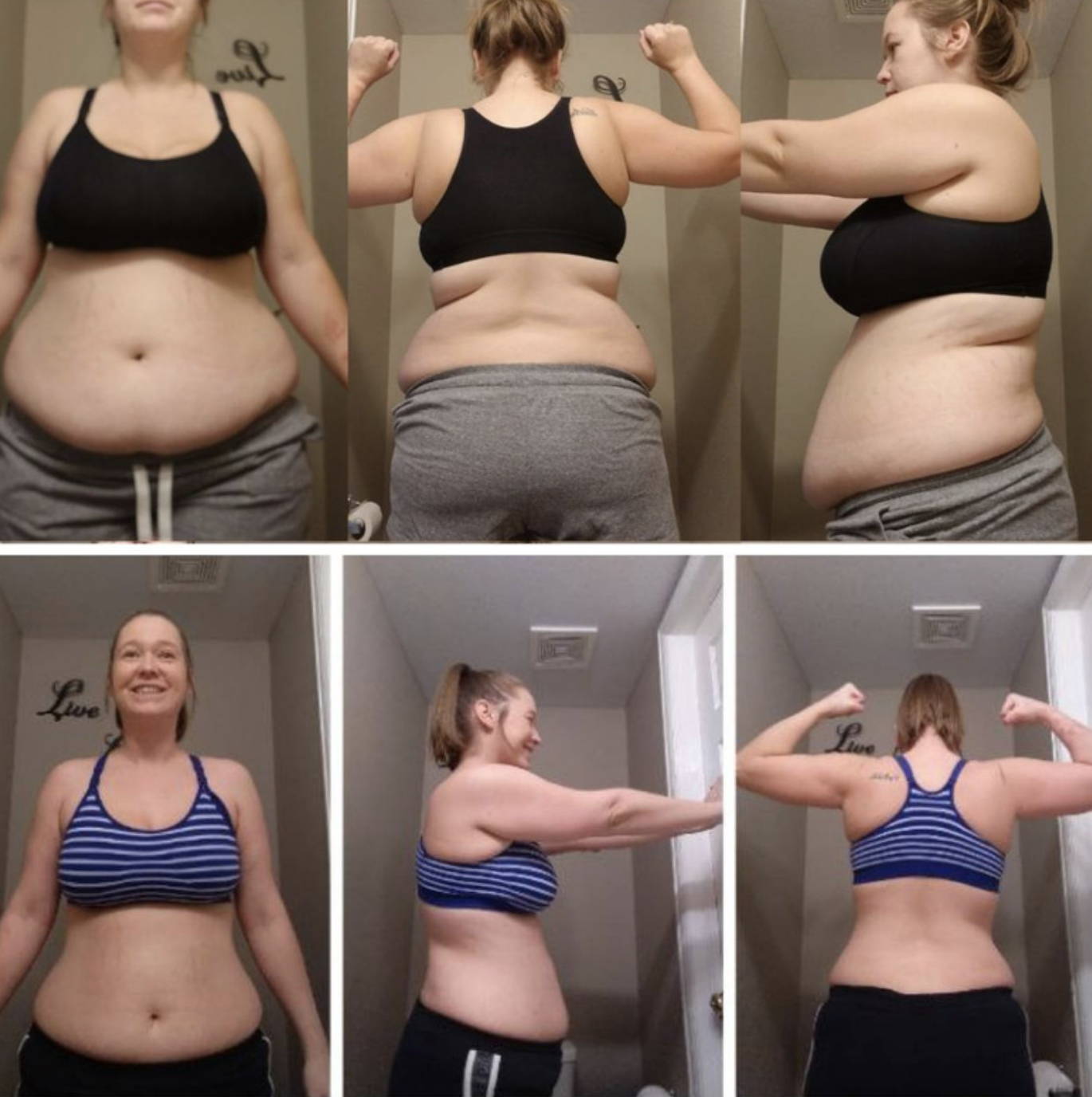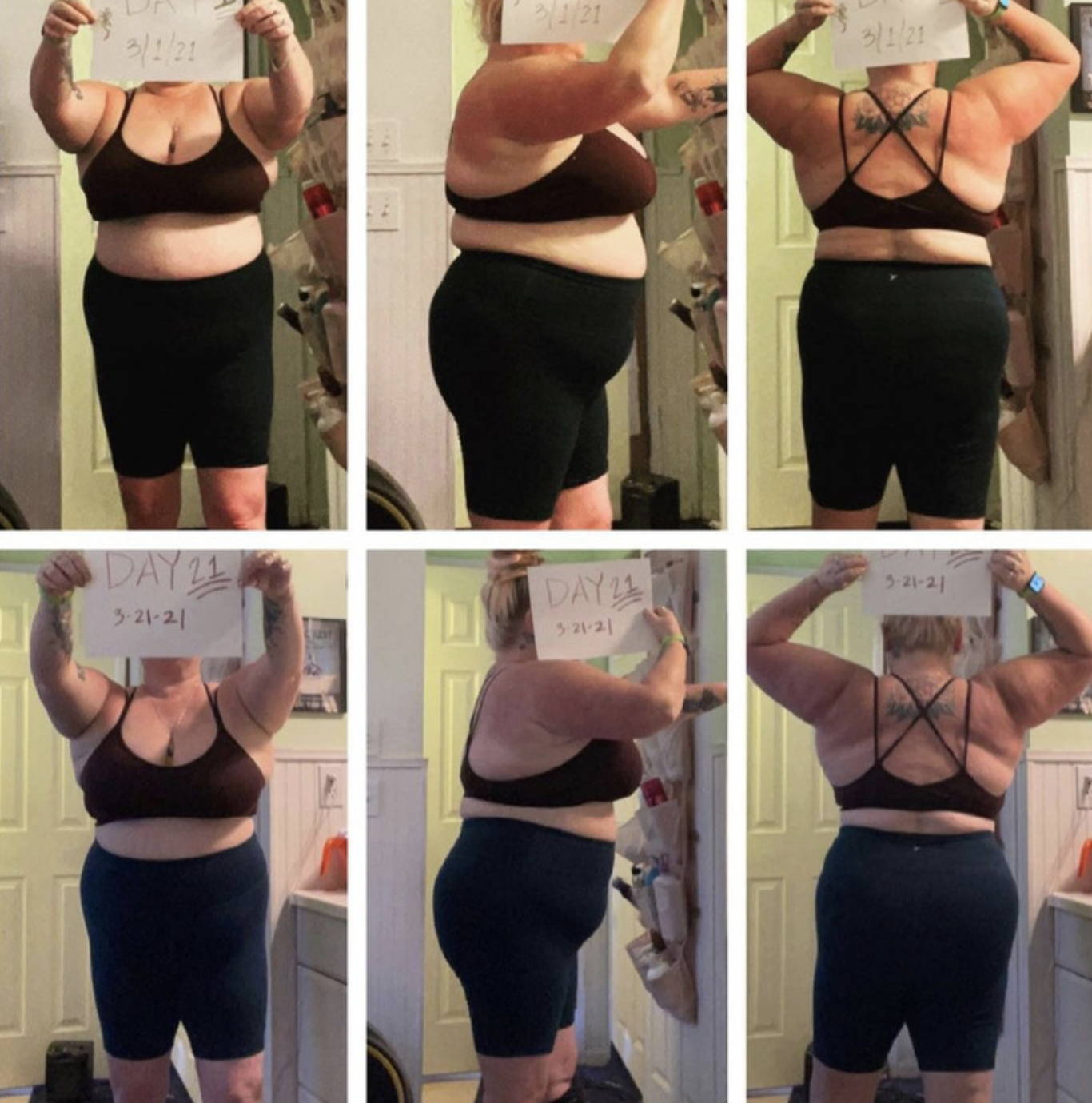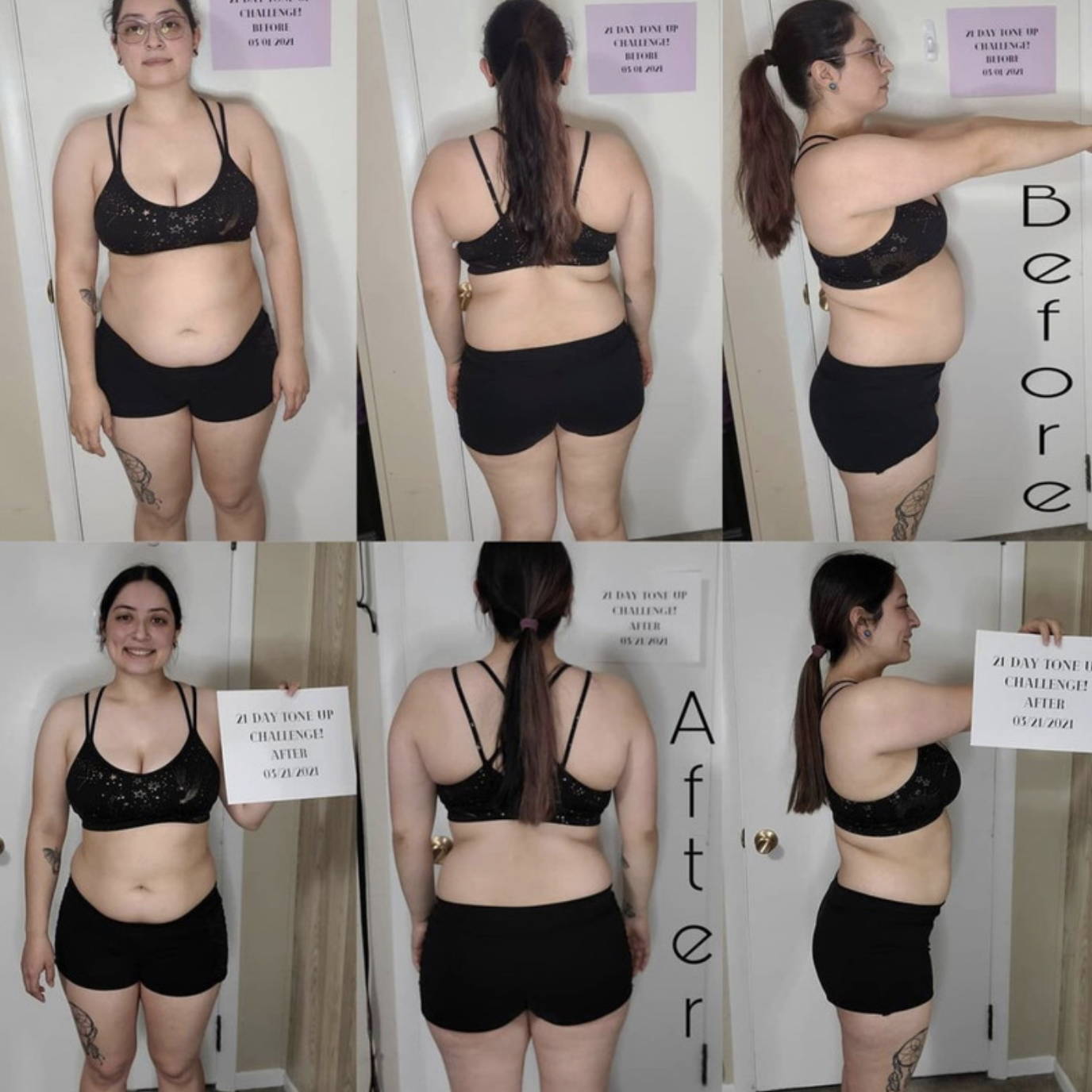 What is it costing you to NOT start today?
If you continue living the way you're living, where will you be in the next 6 months? How will your energy be? Your confidence? Your mental health? Your relationship with food? Your overall health? Your relationships?
⚡️Challenge starter guide with all the basics

⚡️Protein snack list & simple healthy recipes
⚡️Goal setting worksheet
⚡️Custom Wellness Profile with calorie & protein numbers for results
⚡️Written workouts for home or gym, live workouts that are recorded
⚡️Monthly Mega Tea recipes + Bomb Smoothie recipes
⚡️24/7 online group chat (one for the women, one for the men)
⚡️Monday Motivation Private Zooms to kickstart your week
⚡️Option to order nutritional supplements at a discount
⚡️Option to earn Raffle Prizes
⚡️Option to win Cash Prizes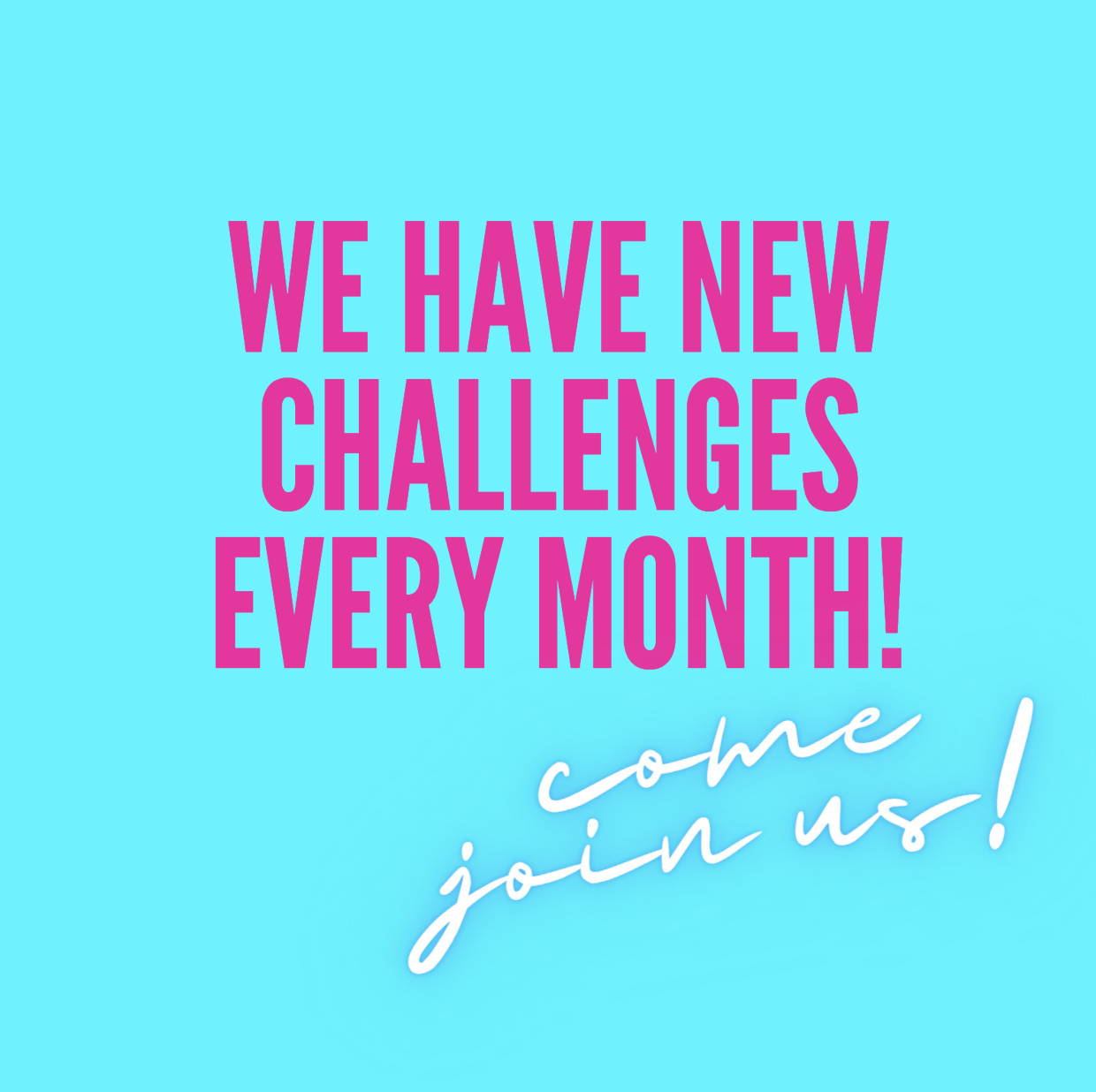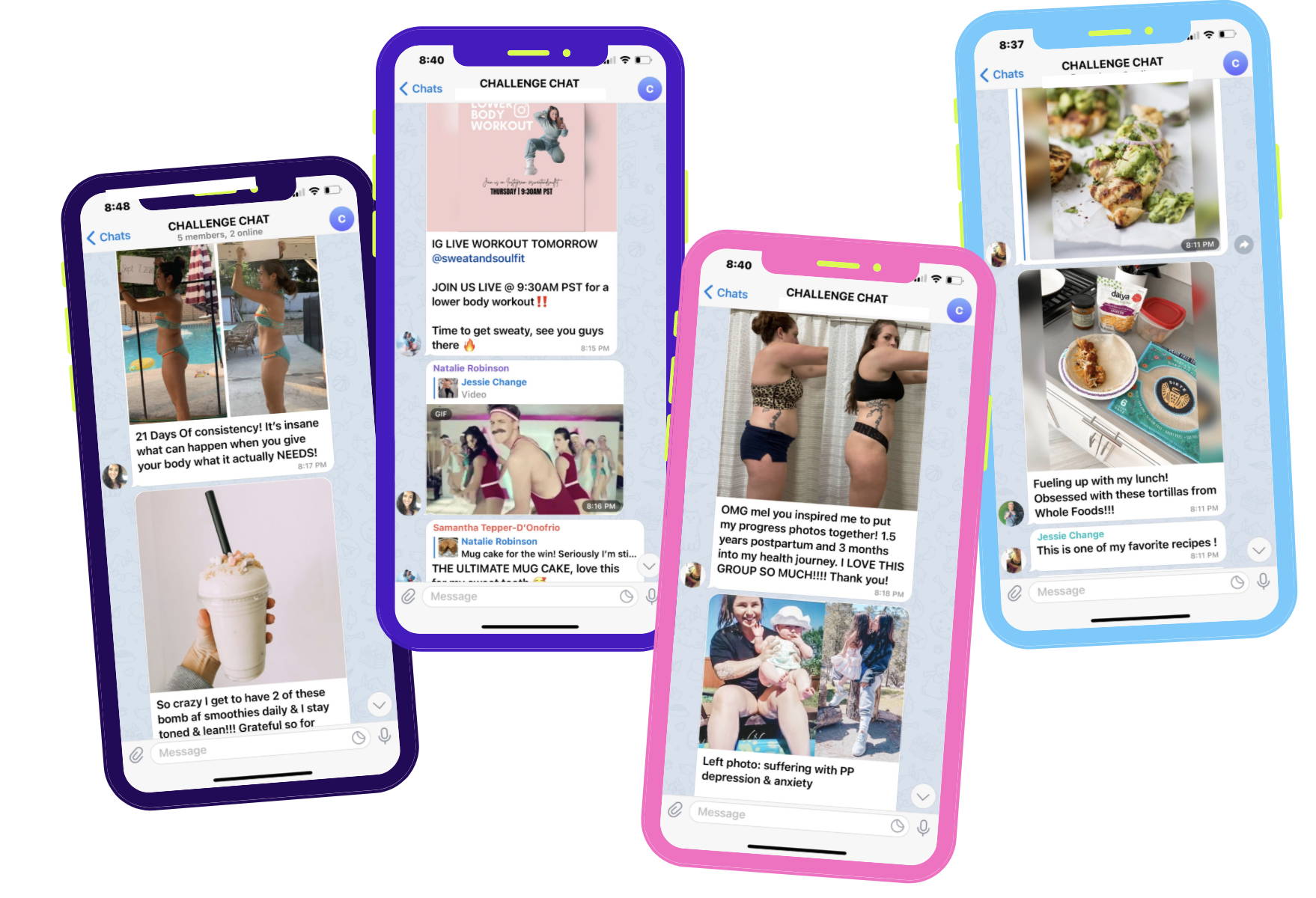 But how will I know this will work for me?
We've been there too, paying for programs just to be disappointed or not see the results. BUT, here's what we know: if you choose to play FULL OUT you will see results! In our community we truly believe: you get what you give! If you're plugging in, staying consistent, choosing new habits, & showing up there's no doubt you have the recipe for success! & $21...need we say more?! Just try it all for yourself!


Why we love our 21 Day Challenges:
It's more than just a challenge, it's our life! We have found OUR PEOPLE inside of this community, but more importantly: we've found ourselves. When you choose to take care of YOU, the ripple it creates into every area of your life is priceless. How you feel about you, is truly how you feel about others. We know that choosing to take care of us: physically, mentally, & spiritually transforms us for the better. You don't need to do this alone anymore!
In just 3 weeks I'm down 11 pounds, gained a little muscle tone, and most importantly my mind is in the right place! I'm going to see where I can take this body but just feeling super good about everything changing from the inside out! 😭🙌🏻 so happy and proud!
—Amanda
The confidence I've gained from focusing on myself is incredible. Making progress to my goal 😌 its never too late to love yourself and live a healthy lifestyle. This is only the beginning for me and I can't wait to see how far I go 💜
—Becca
I'm excited to do my workouts (crazy, I know) and connect daily with my tribe of women from all over the world that support me in every angle of my life, I'm excited to cook new meals that actually taste good, excited to finish the numerous books and to journal! ✨ I'm just learning to love myself again in every stage of my life and embrace it all as I go! 💕
—Mel