Rock That Teeny Weeny Bikini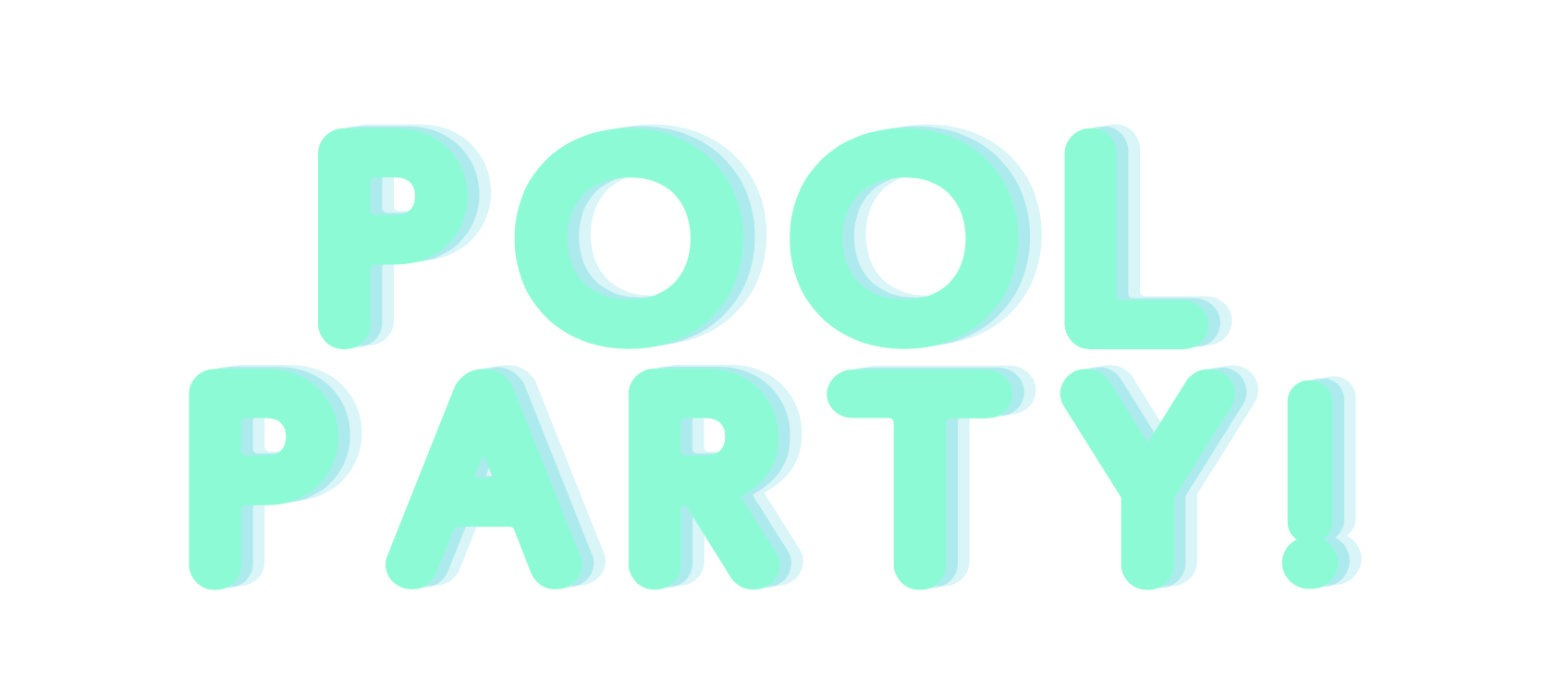 Girl, we totally feel you on fearing that end of summer bikini pic. Months of day drinking on the beach and fast food runs 'because we deserve it' (which sometimes, you do!). You're hitting the beach with your besties, rocking your fav suit, and you know someone is bringing out the camera. We're not all the Kylie Jenners of the world, but that won't stop us from taking bomb a*s bikini pics. 
Even if you don't think you're bikini body ready, it's not about the way you look. Posing in a way that flatters your body will do you more justice than the six pack abs. These poses aren't aggressive to where a bystander will out you on @influencersinthewild. But subtle in helping you sit, tuck, twist, & turn without breaking your back. 
The real secret to nailing the perfect IG swimsuit pic is to be confident in you & your body. When you feel good, you will look good. High waisted, mid rise, cheeky, booty out, whatever style you feel good in, wear. Set yourself up for success by putting on your fav bikini, your fav beach or bucket hat, and cover up. Do you boo! 
1. It's all about the angles | Try angling the camera up while you stand on your tip toes. This will elongate your shape and flex muscles without it showing. Those legs will feel longer & more muscular.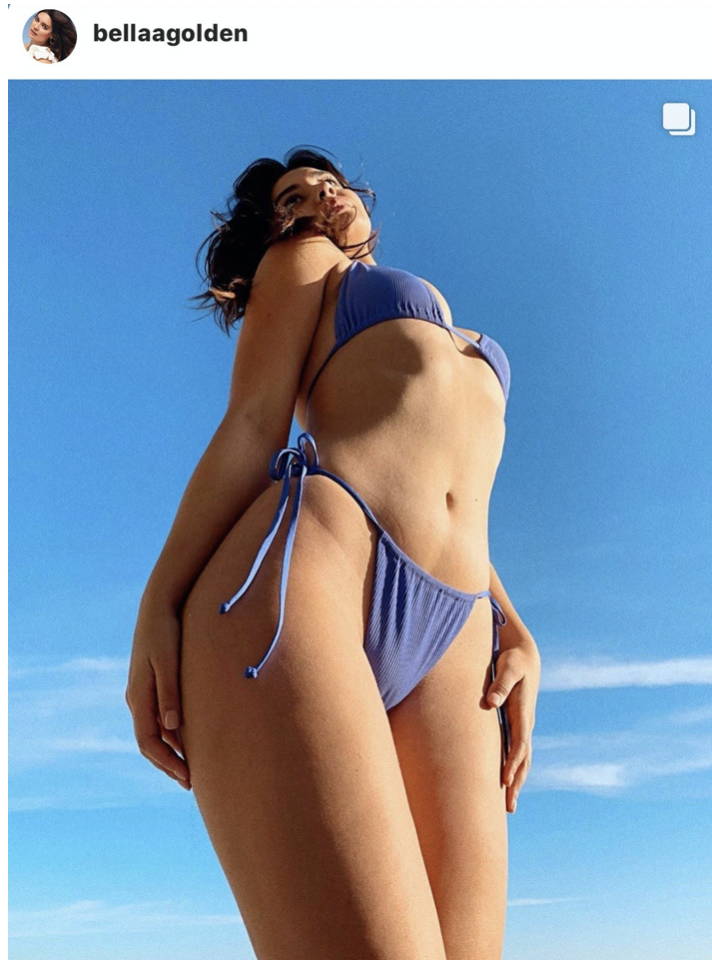 2. Know your lighting | Always have the sun above or facing towards you. Taking pictures with the sun behind you will cause unwanted shadows. I've found the best lighting is under shade, (umbrella, tree, etc.) this takes out the harsh sun.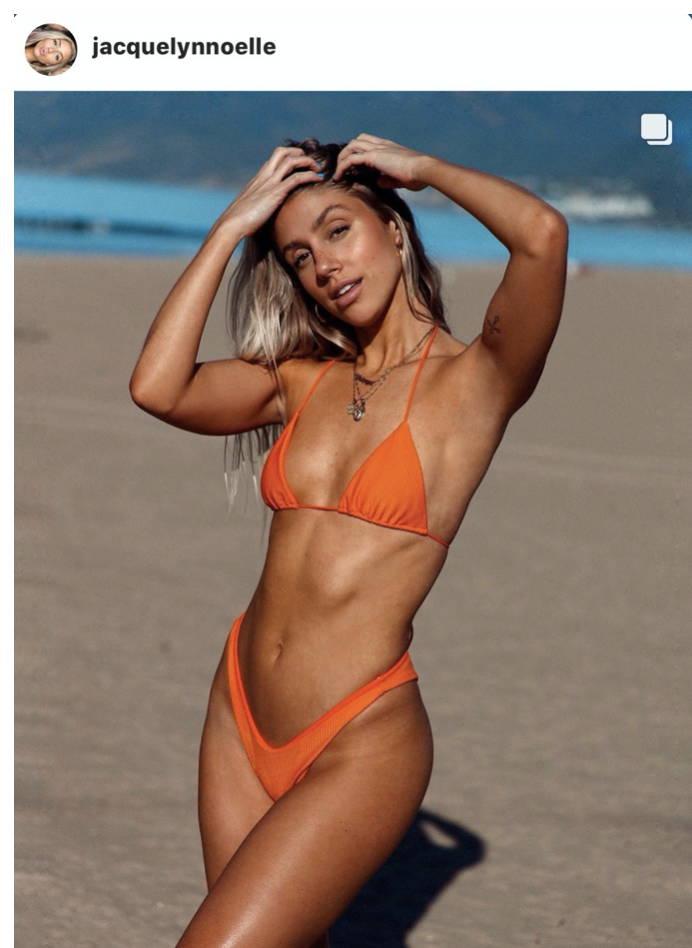 3. Stellar posture | Sitting up straight will elongate your torso, giving you a learner and longer look. Pics don't always have to be head-on, play with the angles & even snap a cute photo from behind!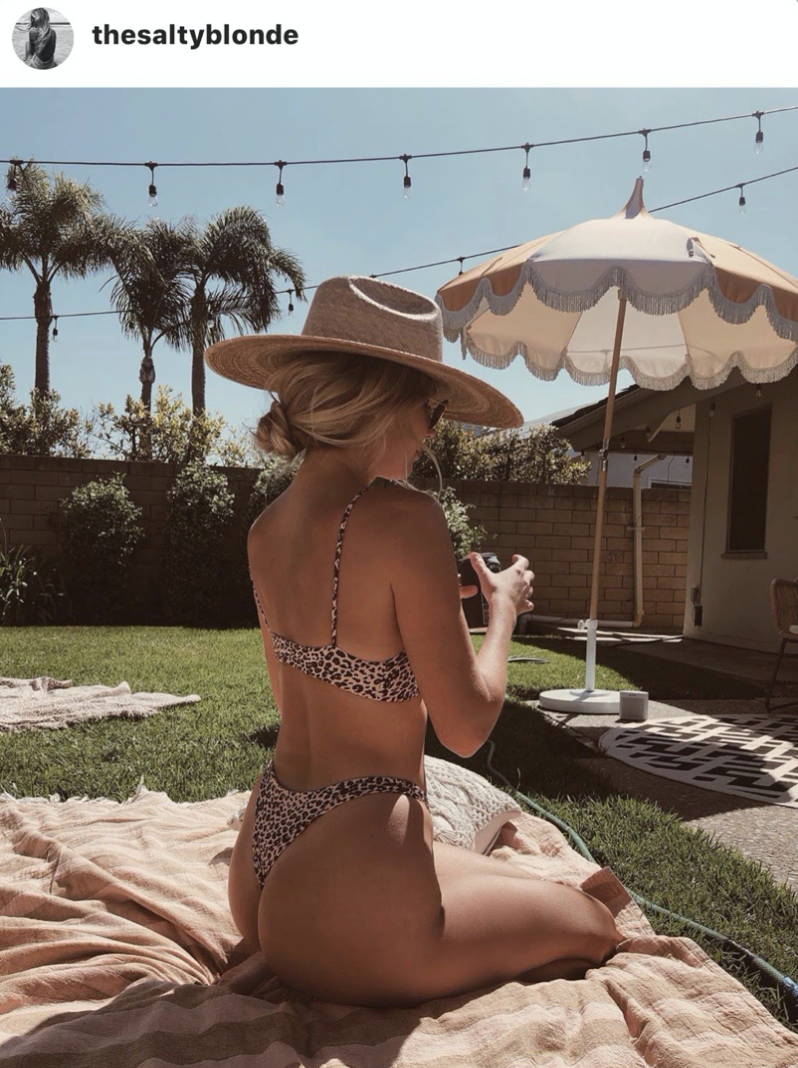 4. Sit with one leg crossed, one leg out | This is a great way to elongate your torso, show off those long legs, and give you something to do with your hands.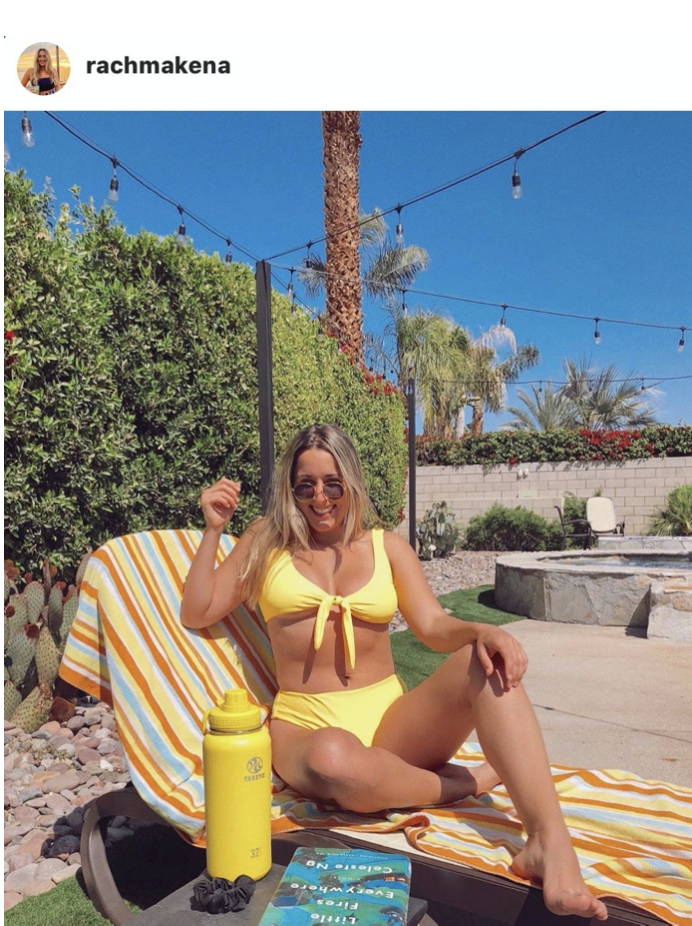 5. Phone a friend | What's hotter than one bikini pic? TWO! Bring in your bestie for some double trouble.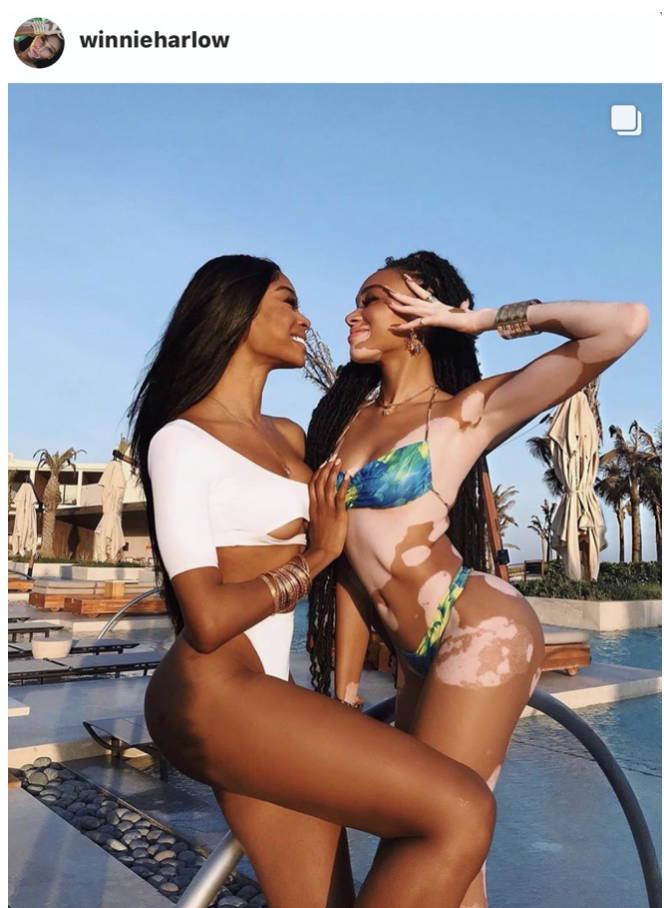 6. The Sexy Sunbathing Pic | Sit in your pool chair or lay out on your towel, but lay back enough to where your tummy is stretched. Shade your pretty little face & snap away!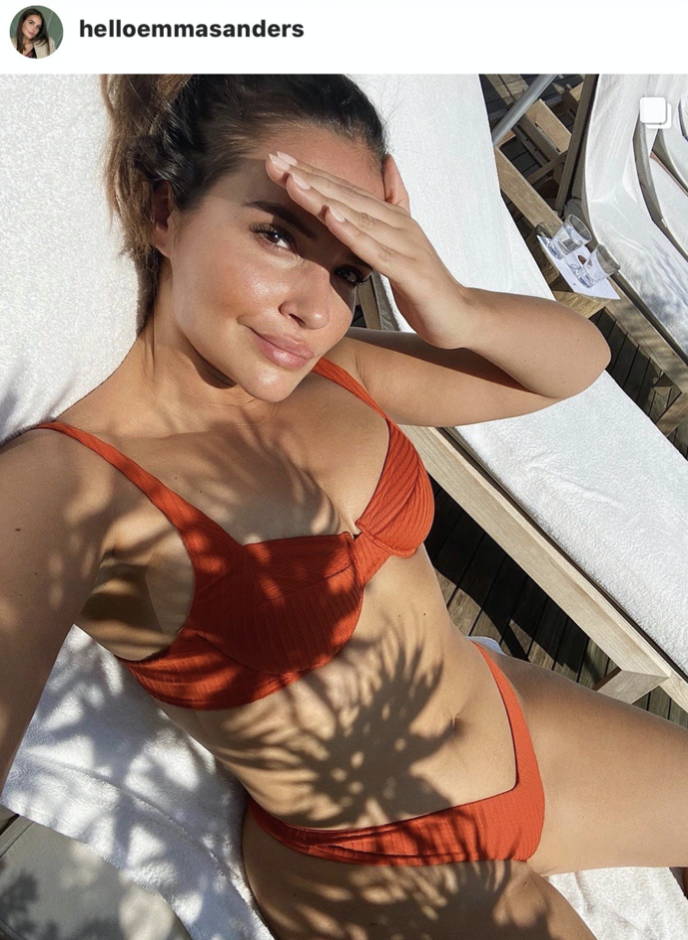 7. Take a Dip | Get in there girl. Prop yourself up on your knees, tuck in your tummy & go to town. If you really feel like getting after it, maybe whip your hair around for an added bonus shot.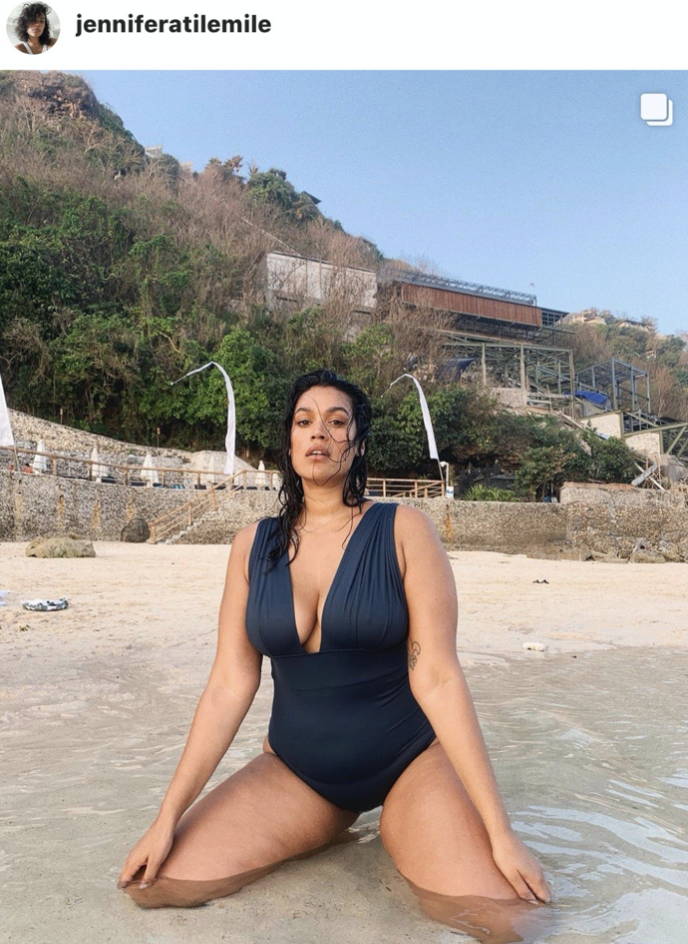 8. In action shot | Laugh & have fun with it! If you take the photo op too seriously you may come off stiff, uncomfortable, or awkward. Move around, dance, laugh, spin, play with your hair, sway side to side, do the most. Thank me later for the cute candids.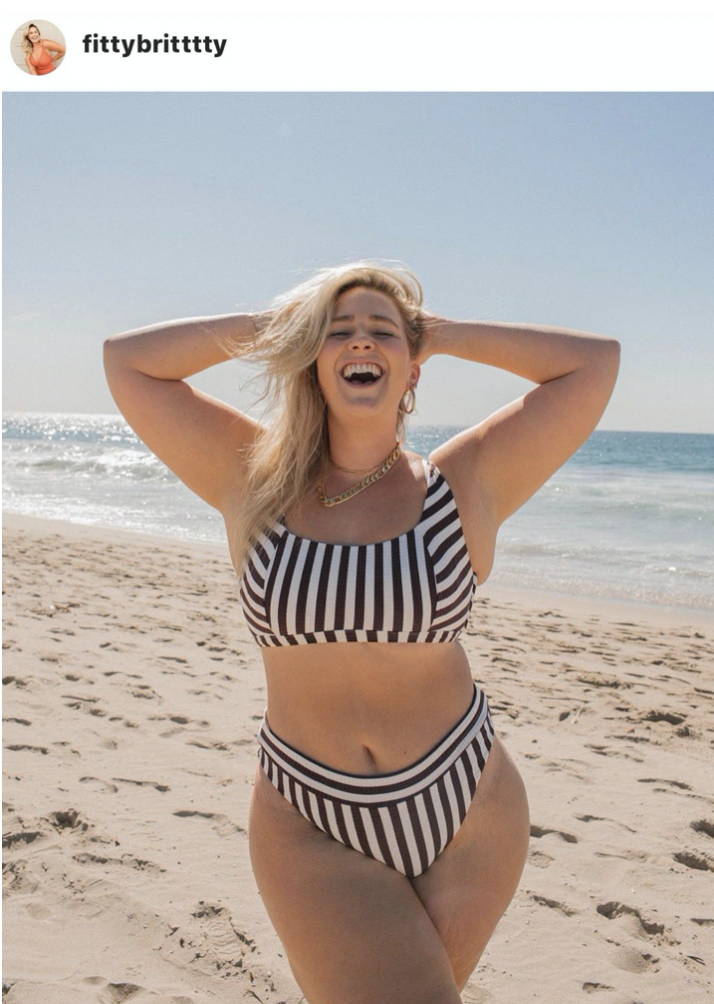 ---