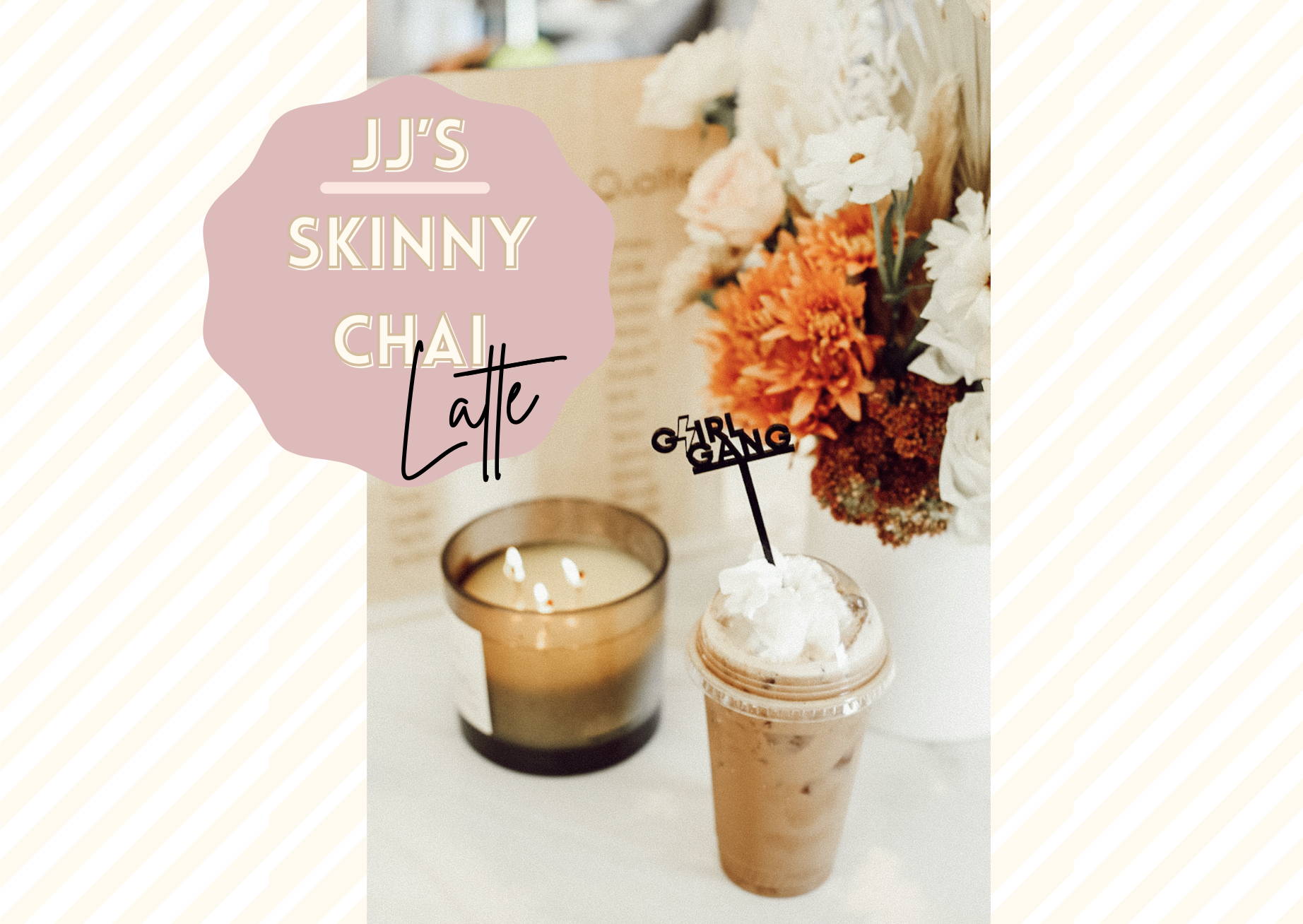 so you need to get a workout in, but you want to eat something before that's light? 

Or maybe you're running around all day you don't have time to stop & eat?
Or maybe you're just needing a healthier option than your Starbucks?
This is your go-to high protein, energy packed, tasty snack!

---