Get Crop Top Ready With These 6 Exercises

No access to gym equipment and still want those washboard abs peeking out from your crop top? LOOK NO FURTHER. Here are some easy abs workouts that you can do on your living room floor, outside on the grass, or even in your bed. No excuses! 
Combine these moves a few times a week with clean eating and you'll be crop top ready in NO TIME! 
Complete the circuit once for a quick ab fix, or repeat 2-3 times for maximum effect! Do not rest in between each move. Flex those abs the entire 4 minutes!! This circuit is designed for swift transitions, there's no time to waste! 
Center Straight Arm Plank: 30 seconds 

Plank To Bear Crawl: 1 minute 

Alternating Spider Plank: 1 minute 

Twisting Side Plank Left: 30 seconds 

Twisting Side Plank Right: 30 seconds 

Center Forearm Plank: 30 seconds 
Have fun & don't forget to send us your sweaty selfies tagging @sweatandsoultribe and #sandstribe!! 
1 Mihailomilovanovic / Getty Images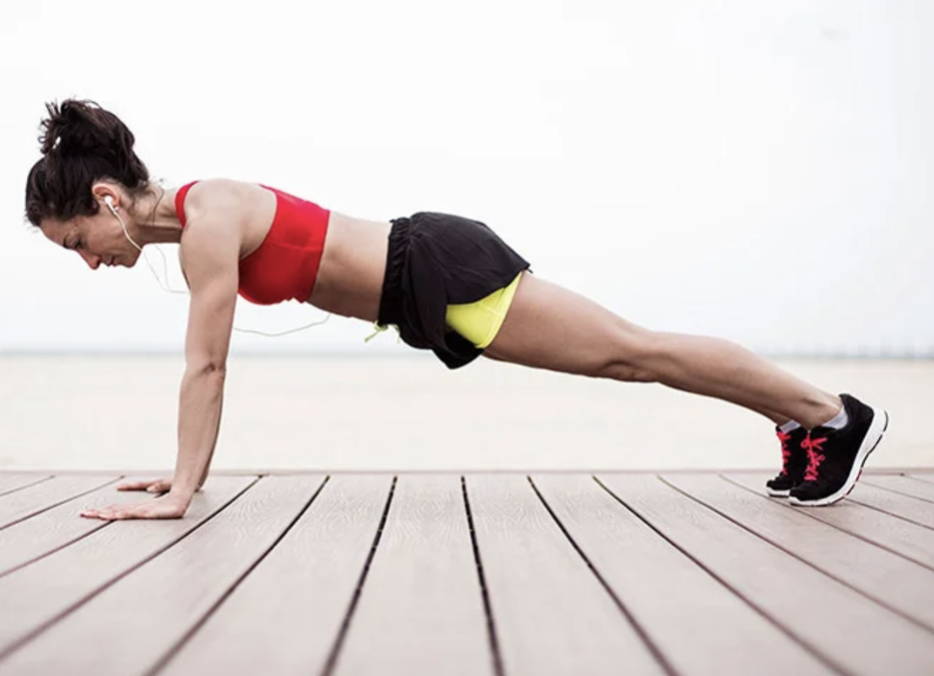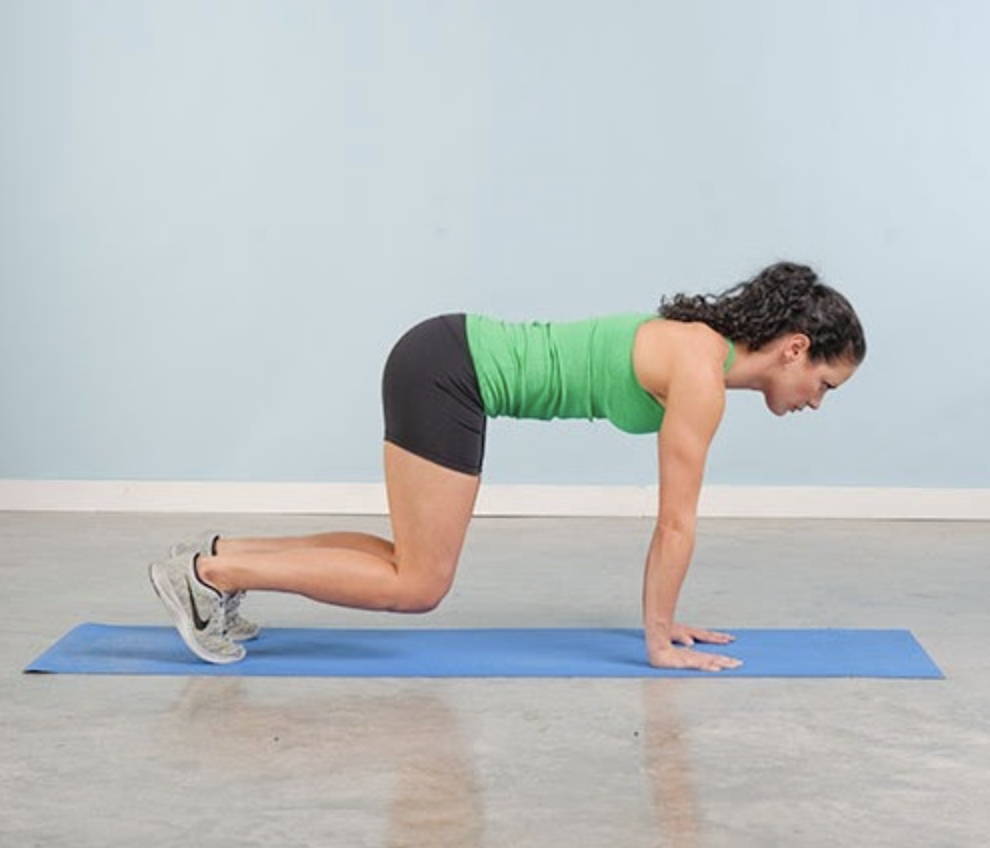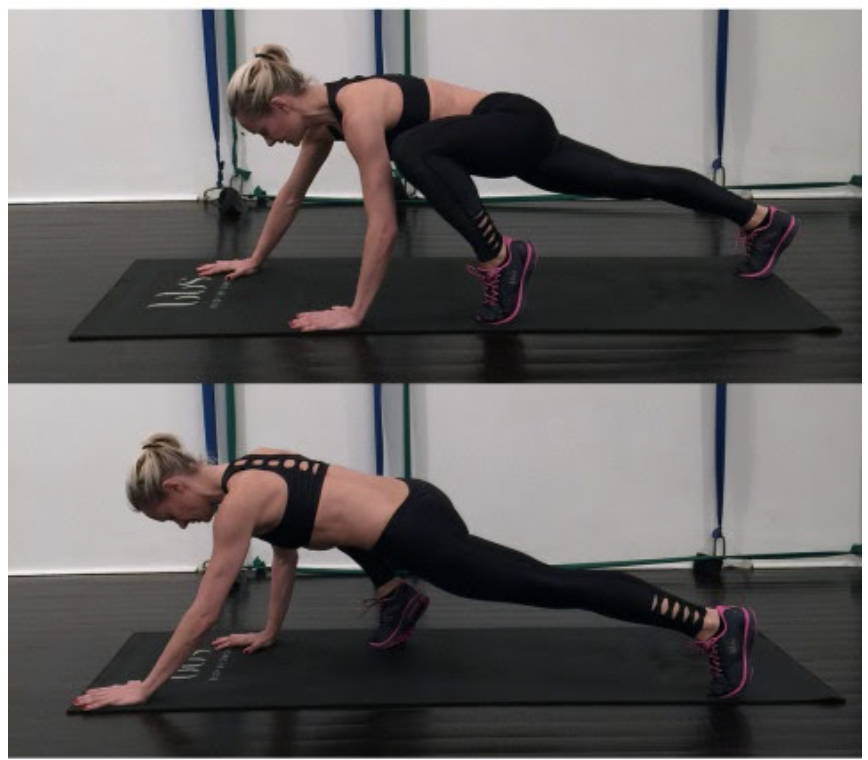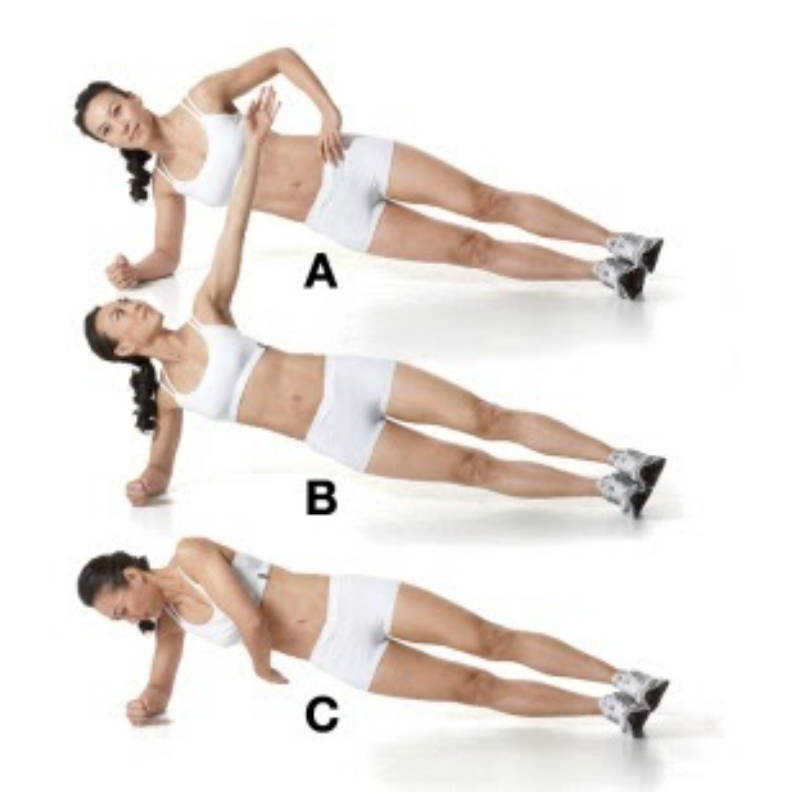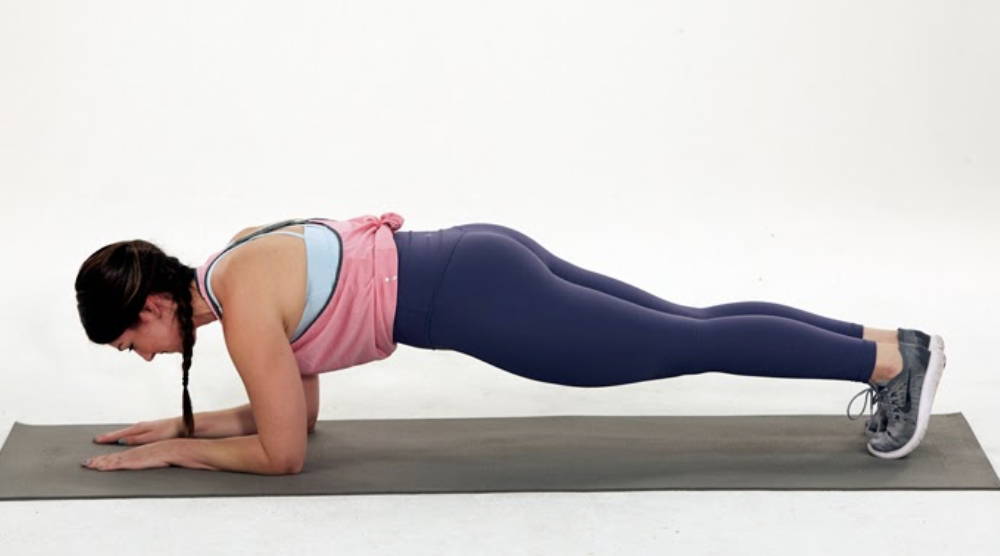 ---