Galentine's Day Party 101
We know times are tough right now, Quarantine....ya know. BUT that does not mean you still can't have a GALENTINE'S PARTAYYY (Just make it over zoom with all your best gals)! 
Keep scrolling for all the tips to make sure you have the ultimate girl's night whether it is on ZOOM or with your roomies! Check it out && you know we always do it the PRIME way! ;)
1. You need all the cute decorations, DUH!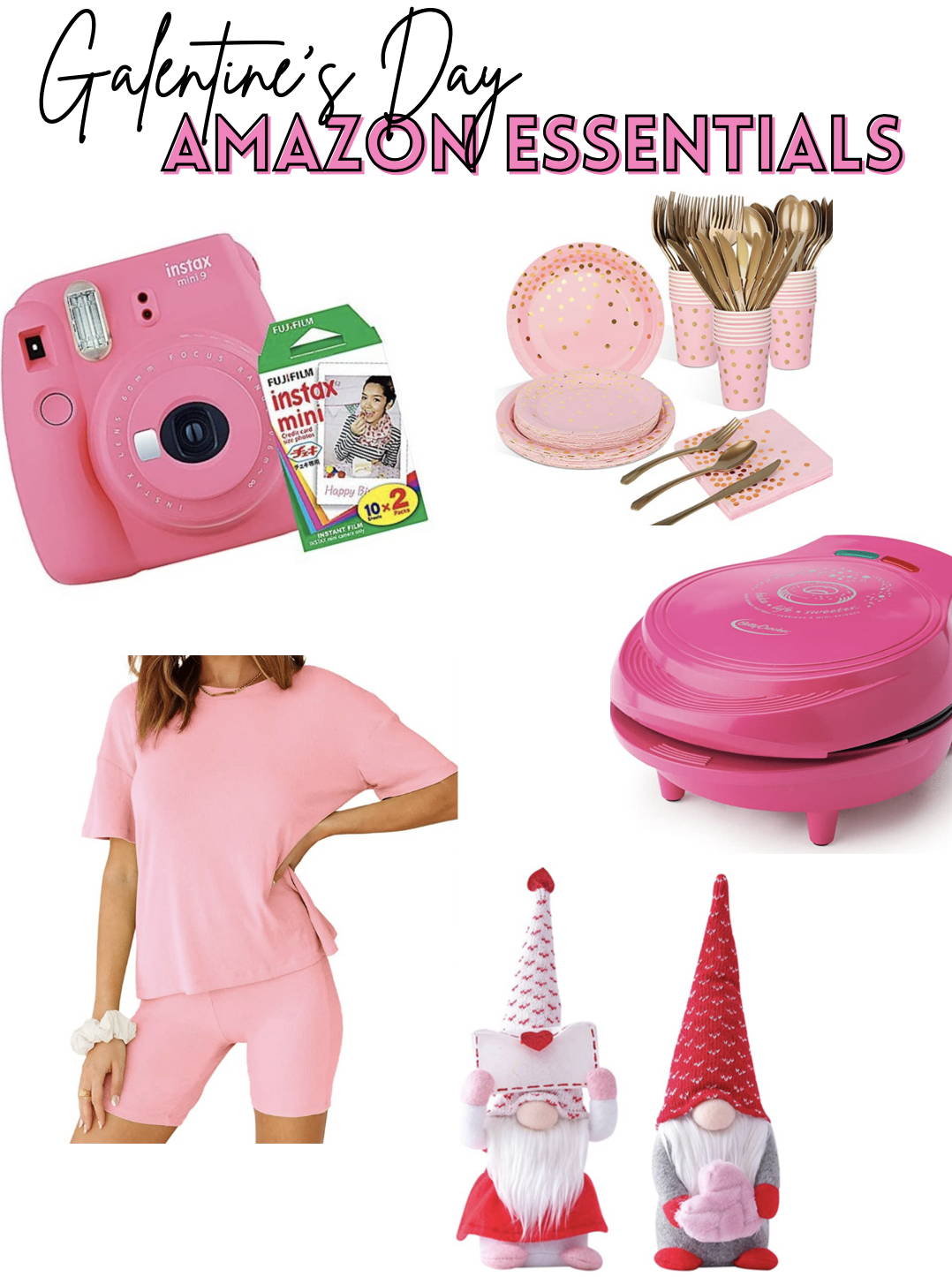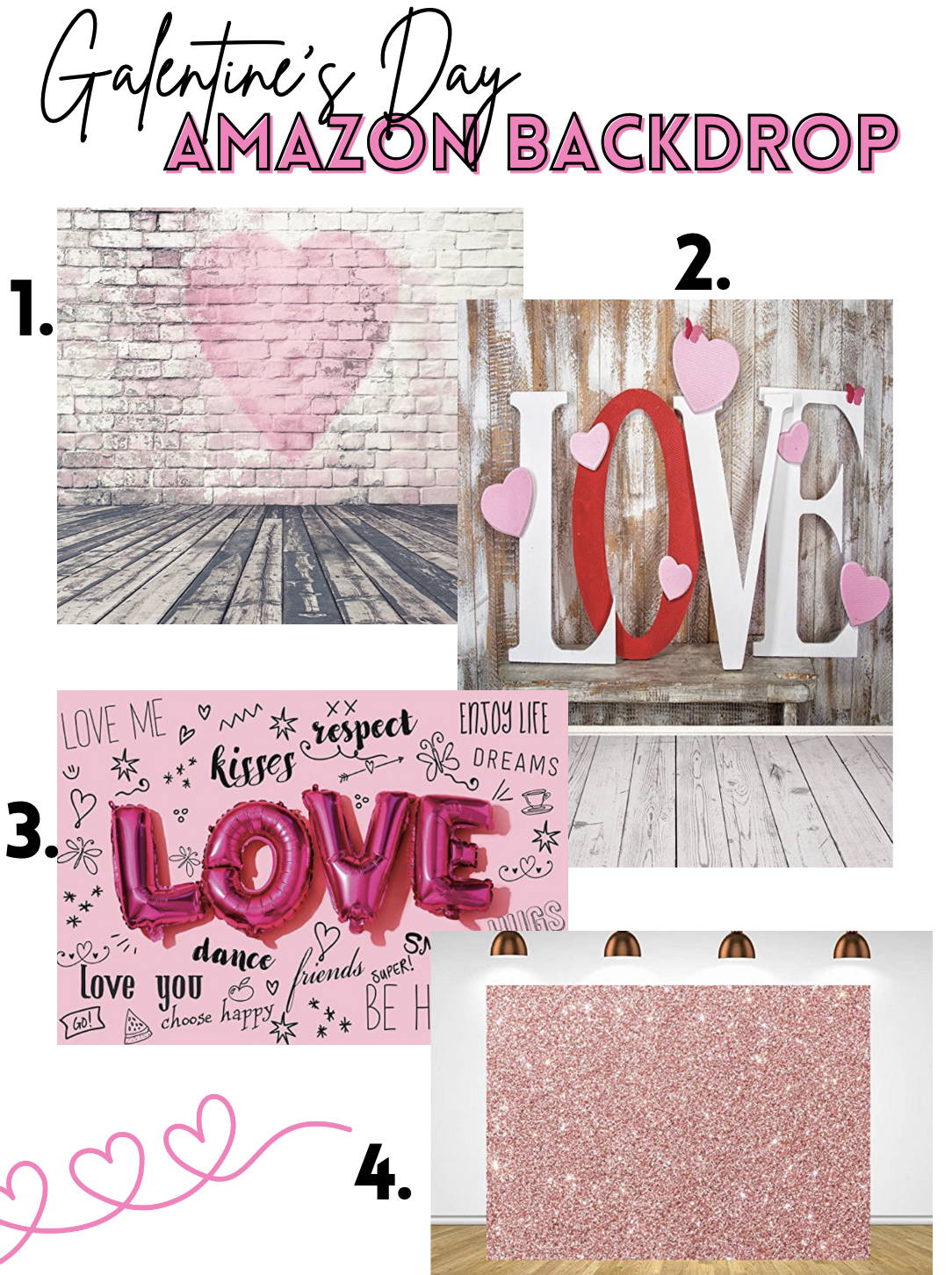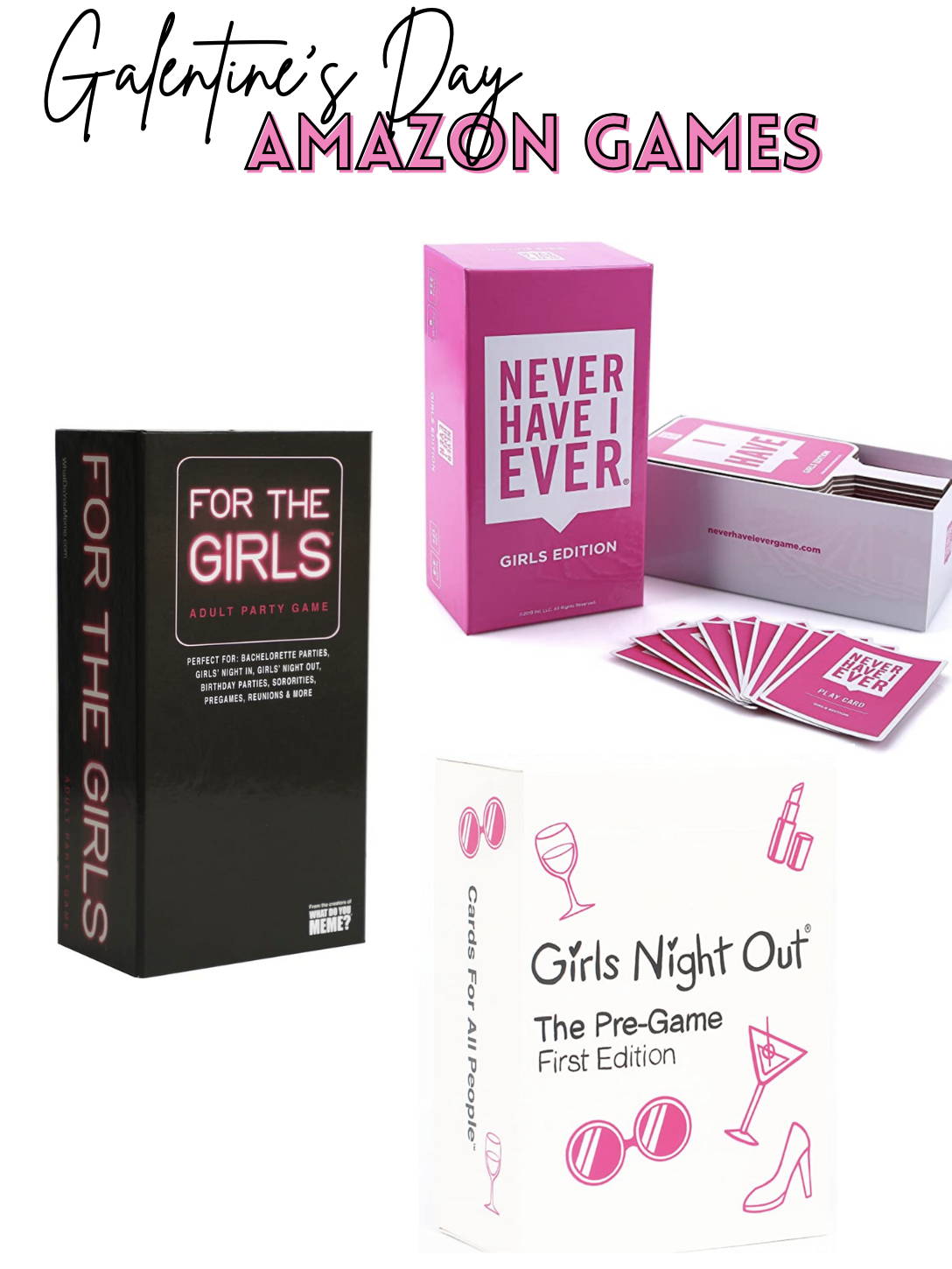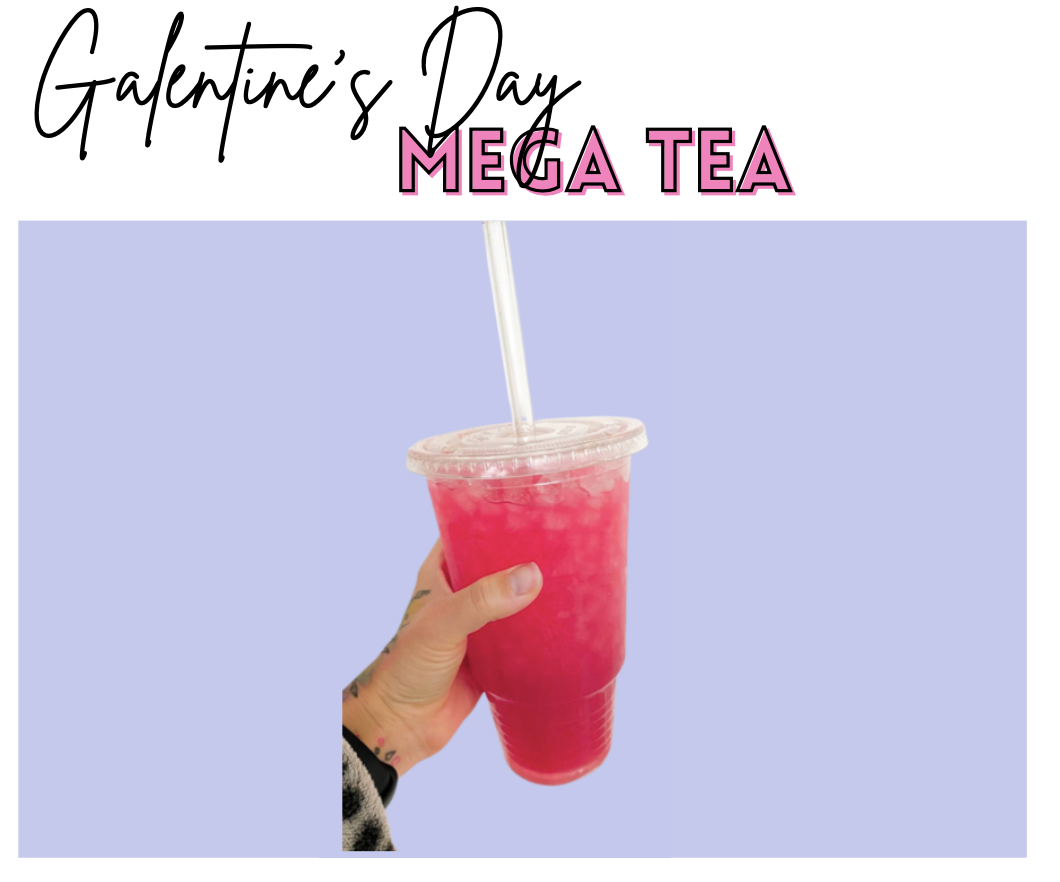 Get Litty without the shitty & make your own mega teas at home! 
Lastly, send out cute invitations through email or text! 
Your girlfriends with love you for this! We promise!!! 


---